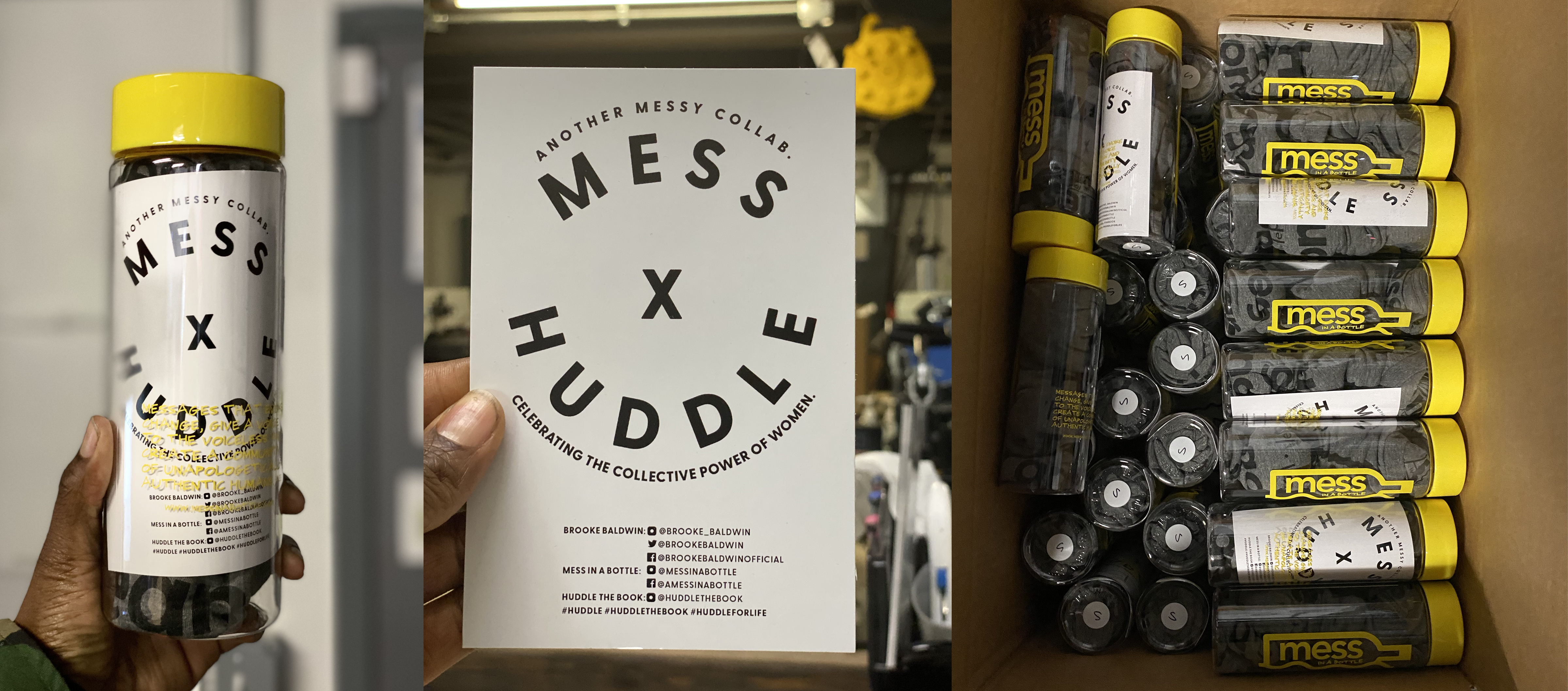 Collaborating with MESS
We are so excited you are interested in collaborating with MESS in a Bottle.
Before we dive into the fun part, we want you to understand what this COLLABORATION means and what it would entail.
Stipulations to qualify to collaborate with MESS:
1. This collaboration is available for existing brand, organization, or influencers that have a MESSage that they would want to put on a t-shirt?
2. The MESSage has to be on-brand with MESS in a Bottle and will have to co-created or approved by MESS. MESS in a Bottle does not create any images on t-shirts, solely text.
3. The design will be sold only on MESS in a Bottle and the organization and MESS will split percentage of sales profit. This will be further discussed with an official contract.
4. Collaborations are placed on the MESS in a Bottle website for a limited time and BOTH parties must sign an agreement to market the limited collaboration.
5. MESS in a Bottle charges an onboarding fee which includes the design fee, edits to the design, onboarding meetings, integration into the MESS website, and licensing use of design for collaborations.
Here's how it works:
1. Organization or brand fills out collaboration intake form.
2. If collaboration is fitting, organization or brand meets with Collaborations Team for initial review, contracts and additional documents.
3. Collaborator meets with design team for development of MESSage.
4. Once percentage split, logistics for launch, marketing materials and time lines are established, the collaboration is LAUNCHED!
If this is fitting for you, we would love to proceed. Please click the in-take form below.