Exclusive limited edition MESSage with TNT's Claws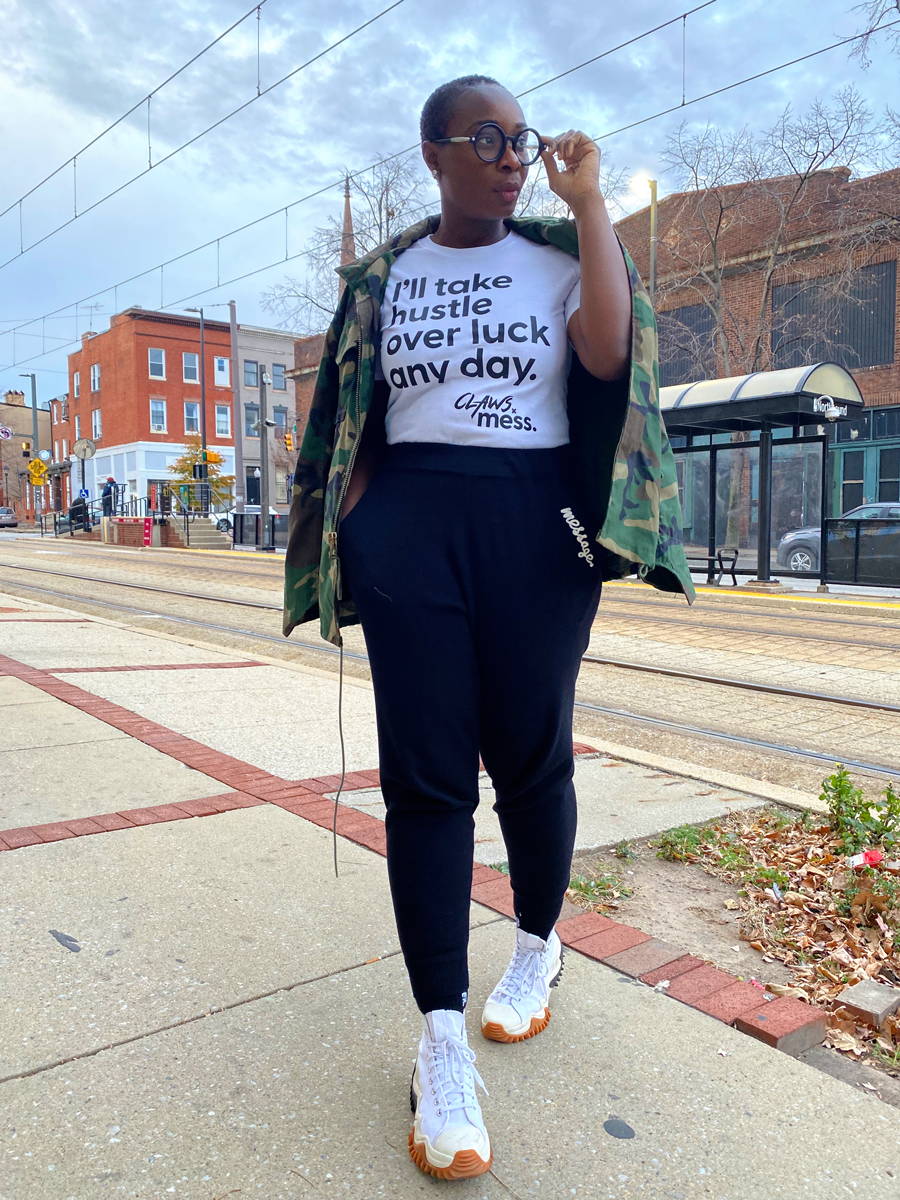 The bold MESSages of MESS in a Bottle from its founder - Kalilah Wright - echo the by-any-hustle-necessary energy of the CLAWS crew.
Kalilah - Jamaican born and Brooklyn bred - is a trained architect, who merged her love of fashion and architecture to pursue entrepreneurship - birthing the apparel brand, Mess in a Bottle. Mess in a Bottle creates MESSages that evoke change, give a voice to the voiceless, and create a community of unapologetically authentic humans. Reminding the global community that we're only as strong as the woman next to us and that Queens should not be afraid to rule.
This collaboration is a reminder that the dream is free, but the hustle is sold separately. In partnership with Claws, Mess in a Bottle will be releasing two custom shirts that embrace the "hustle" in all us—just like our Claws ladies.
More mess in this collaboration