A limited edition collection
with Revival Hotel.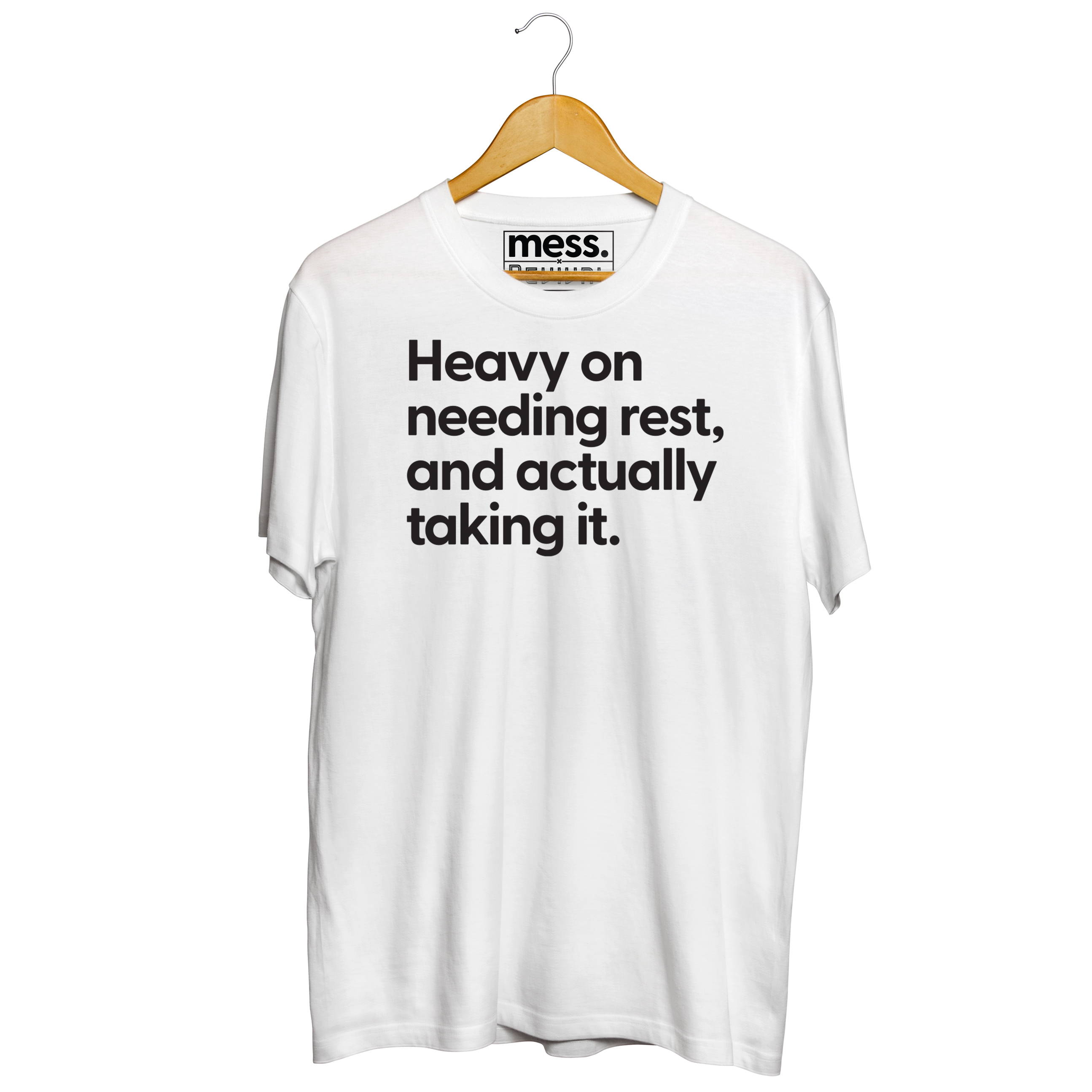 Mess in a Bottle and Revival Baltimore have come together to create an exclusive t-shirt collection promoting rest, restoration, and discovery; all while staying in the heart of Mount Vernon.
A city infused with historically rich culture, art, architecture, diverse people, food, charm, and industry; Baltimore gives you that sophisticated but familiar feeling of home; while far away from home.
Together we hope this collection inspires you, while wearing a little bit of Charm City during your stay.