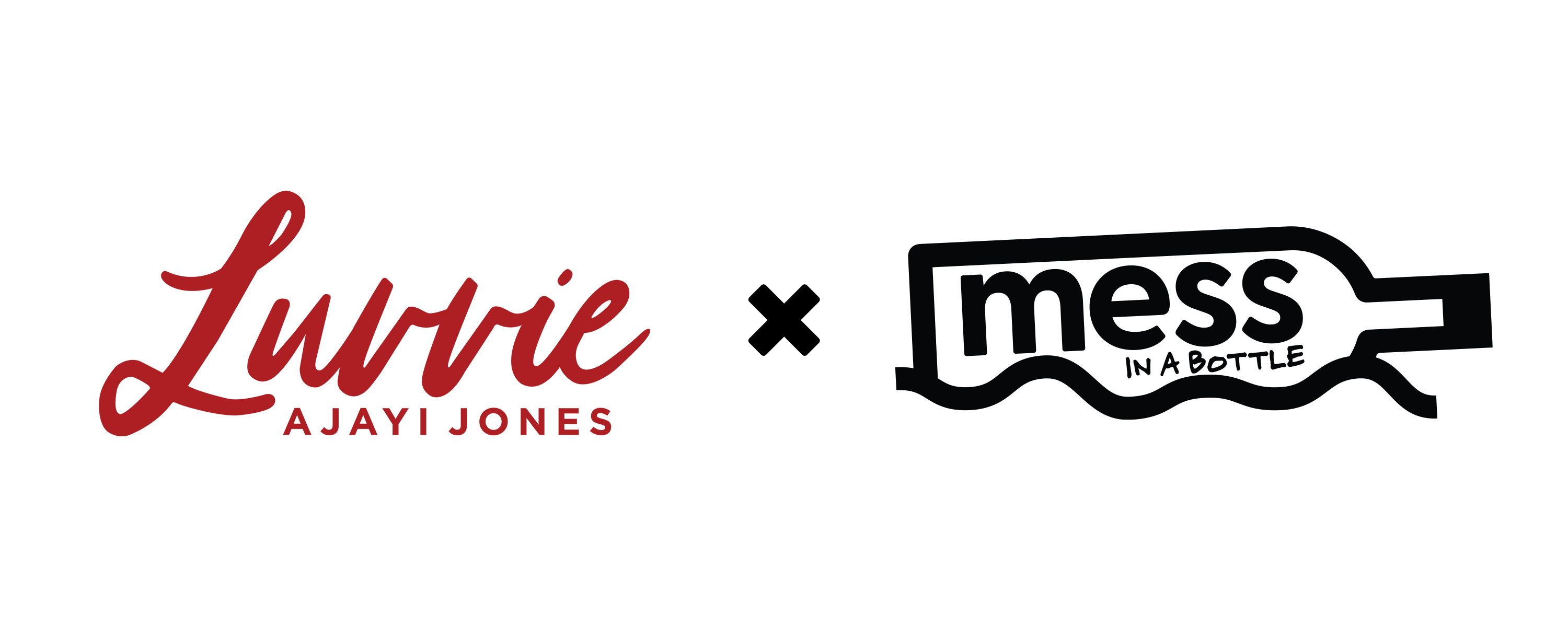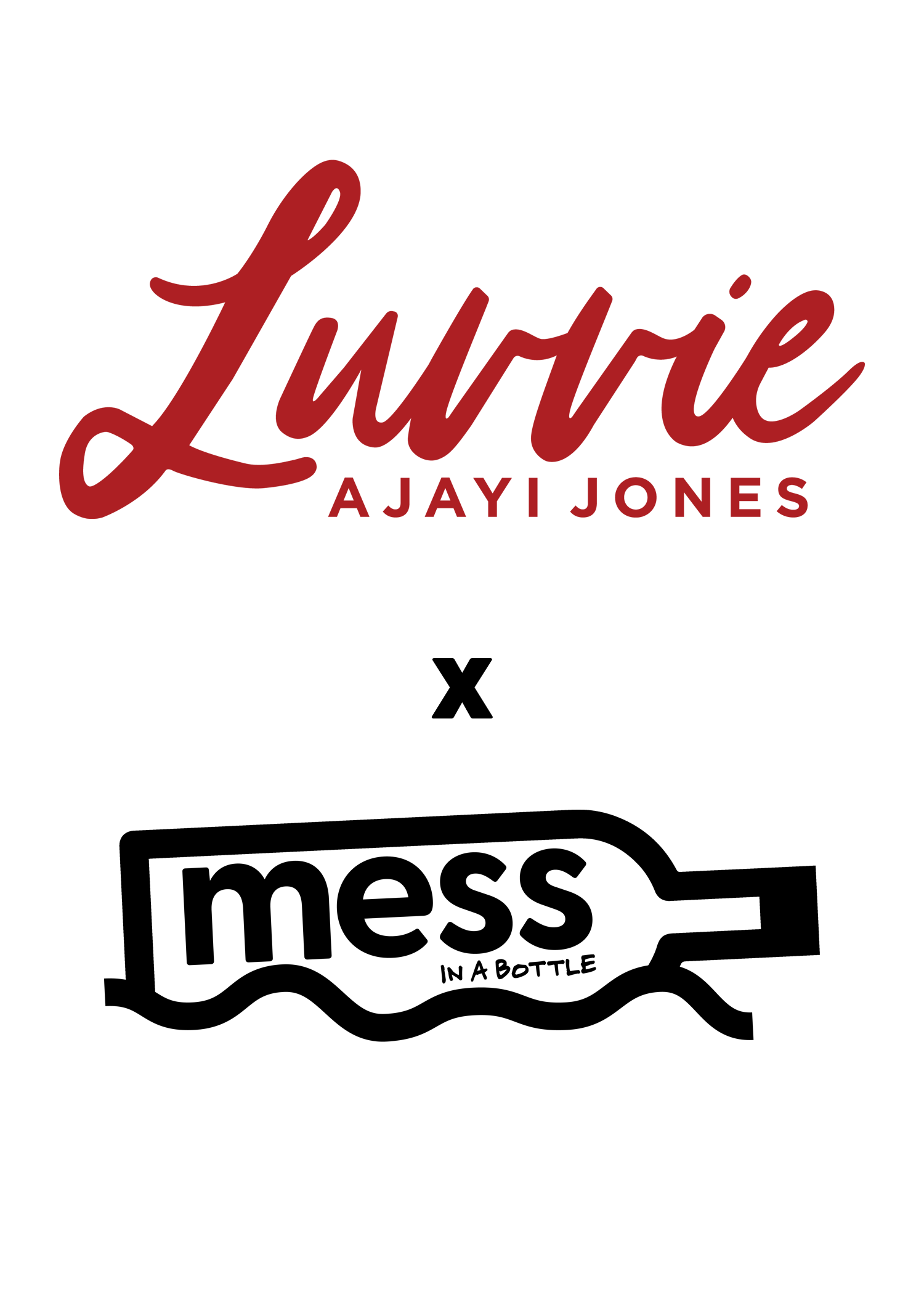 Introducing
Luvvie x MESS Limited Edition Collab
The world is constantly telling us to shrink, or telling us we are too much. Well, Luvvie Ajayi Jones, New York Times bestselling author, speaker and entrepreneur is here to let us know what we must do in the face of that.

"Do not break yourself down into bite-sized pieces. LET THEM CHOKE." – Luvvie

This MESSage inspired a collaborative t-shirt with MESS in a Bottle.

Both founders, Black women, are often too familiar with critics trying to suppress their voices. In support of all the "Professional Troublemakers" and "MESSengers" who were told they are "too much", continue to hold your head high and persevere through the MESS.

Shop this limited edition MESSage today.