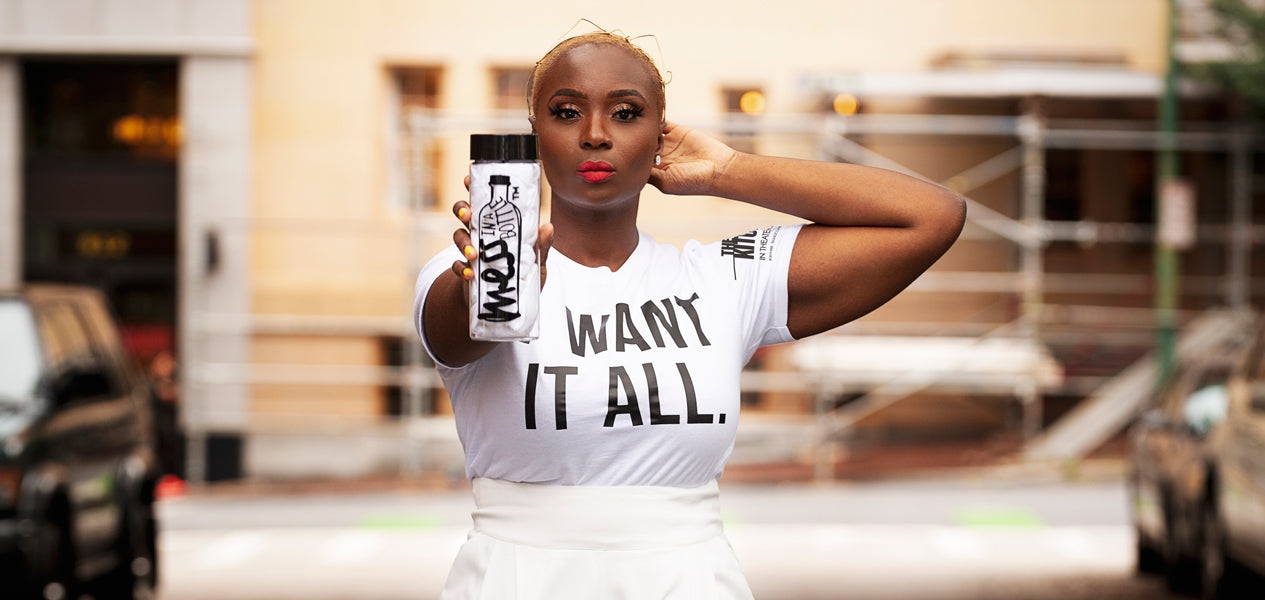 Special collection of MESSages for the film, The Kitchen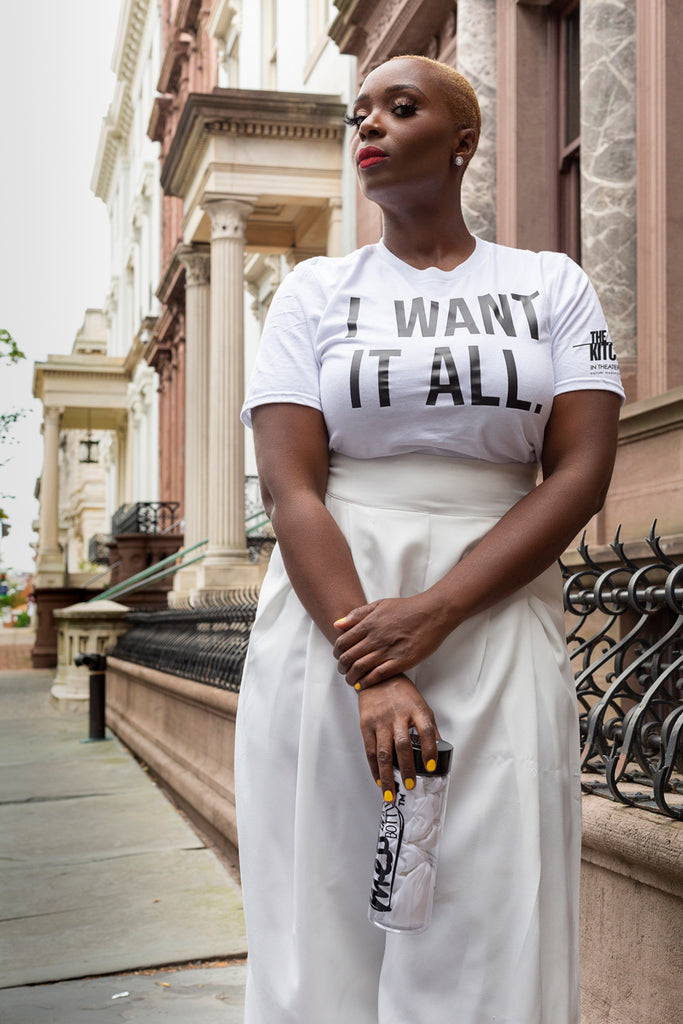 WARNER BROS. PICTURES TEAMS UP WITH T-SHIRT BRAND
"MESS IN A BOTTLE" FOR NEW COLLECTION CELEBRATING
THE FILM "THE KITCHEN"
(LOS ANGELES) – July 26, 2019 -- Warner Bros. Pictures has announced a partnership with the popular t-shirt brand Mess in a Bottle to create a special collection of shirts commemorating the August 9th release of the film The Kitchen, starring Melissa McCarthy, Tiffany Haddish and Elisabeth Moss.
The bespoke collection features a variety of short-sleeve t-shirts bearing uplifting affirmations inspired by the female-driven mob drama, which centers around three wives of gangsters in New York City's Hell's Kitchen who continue their husbands' criminal activities after they're locked up in prison. Phrases like "Queen, don't be afraid to rule like a king" and "I want it all" reflect the resilience and determination displayed by the women in The Kitchen.
"Similar to The Kitchen, Mess in a Bottle embraces the strength of women," shares Kalilah Wright, owner and creative director at Mess in a Bottle, which was founded in 2015 to evoke change, question the status quo and provide a product that allows one to 'wear their voice.' "Women figure it out, make it happen and make no excuses. Our brand embodies this and the movie is a direct correlation to the power of women. This collection of shirts reminds us that you can be a mother, business owner and a woman in power."
The custom collection will debut at a private screening of The Kitchen in Atlanta.
More mess in this collaboration