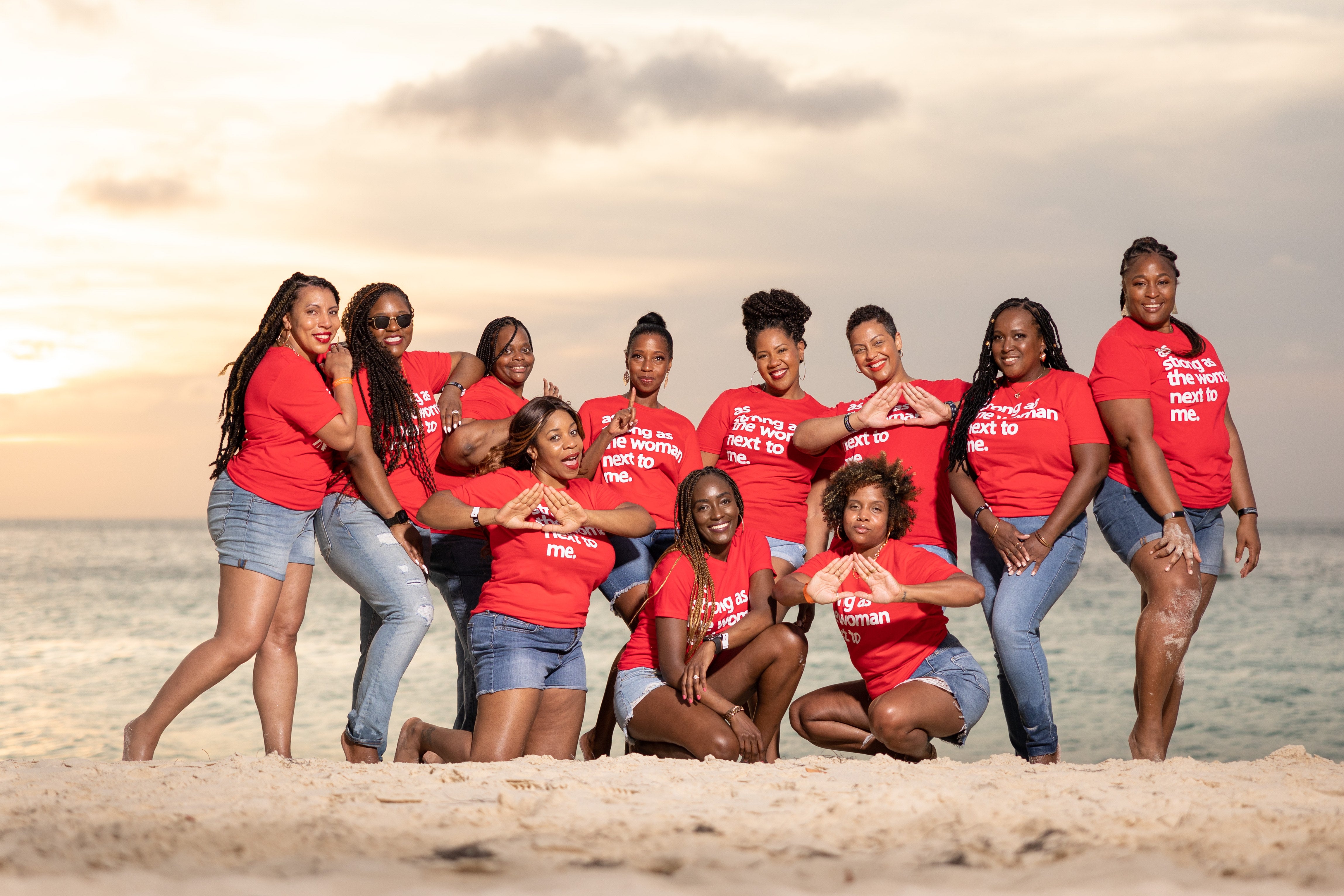 Bulk Order with MESS
We are so excited you are interested in buying a bulk order from MESS in a Bottle.
Before we dive into the fun part, we want you to understand what buying BULK with MESS means and what it would entail.
Stipulations to qualify to buy bulk MESSages:
1. This option is created for group orders only and not for resale.
2. Prices are based on bulk order rate. Depending on quantities (must be over quantity of 12 of the same MESSage, sizes can vary).
3. Buyer is NOT AUTHORIZED to resale bulk bought MESSages.
4. Click HERE to view wholesale pricelist