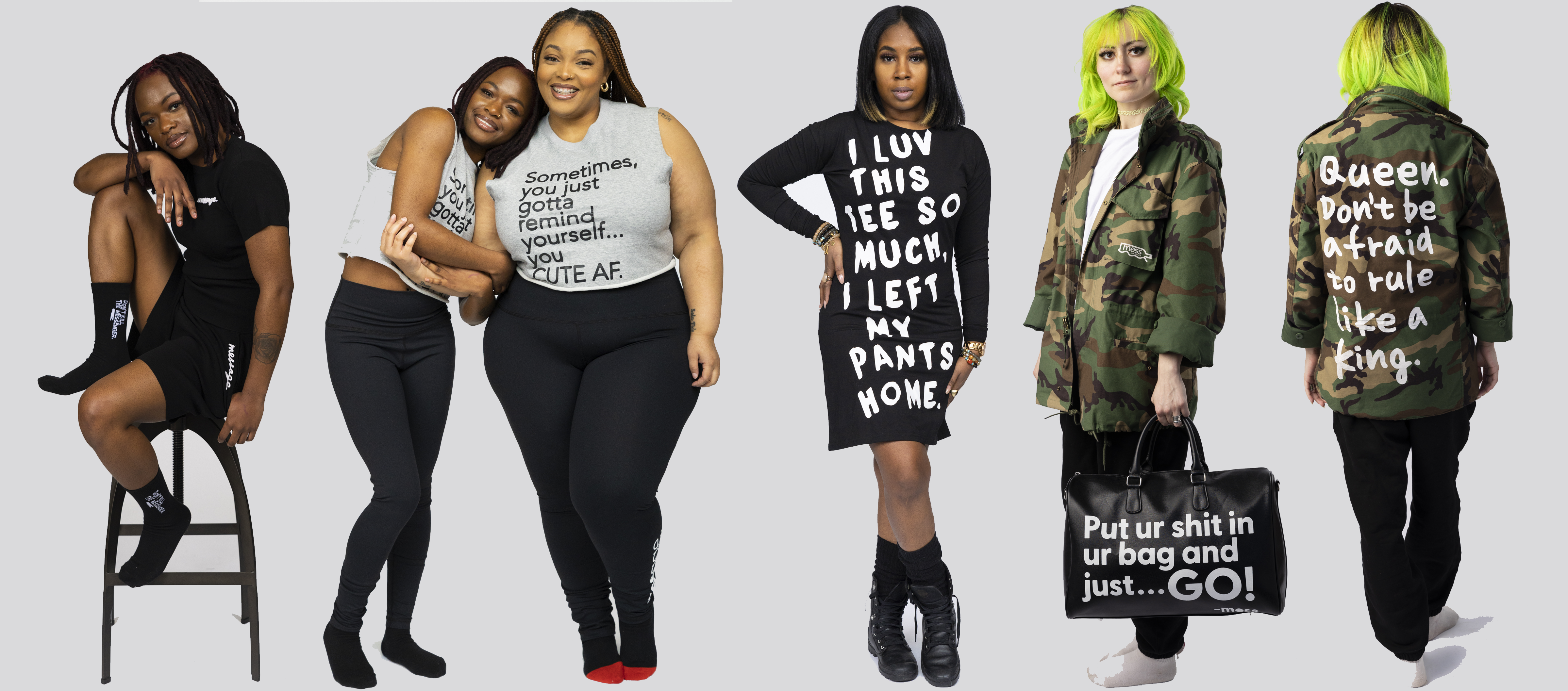 Wholesale with MESS
We are so excited you are interested in wholesaling with MESS in a Bottle.
Before we dive into the fun part, we want you to understand WHOLESALING with MESS and what it would entail.
Stipulations to qualify to wholesale with MESS:
1. To wholesale with MESS in a Bottle, you must own a retail store or boutique and must present your RESALE CERTIFICATE.
2. Minimum order quantity per MESSage is 12 (sizes may vary).
3. Bottles are available to wholesale.
4. Customization is NOT available on any of MESS wholesale MESSages.
5. Click HERE to see MESS in a Bottle product look book.
6. Line sheet available upon request.
If this is fitting for you, we would love to proceed. Please click the in-take form below.