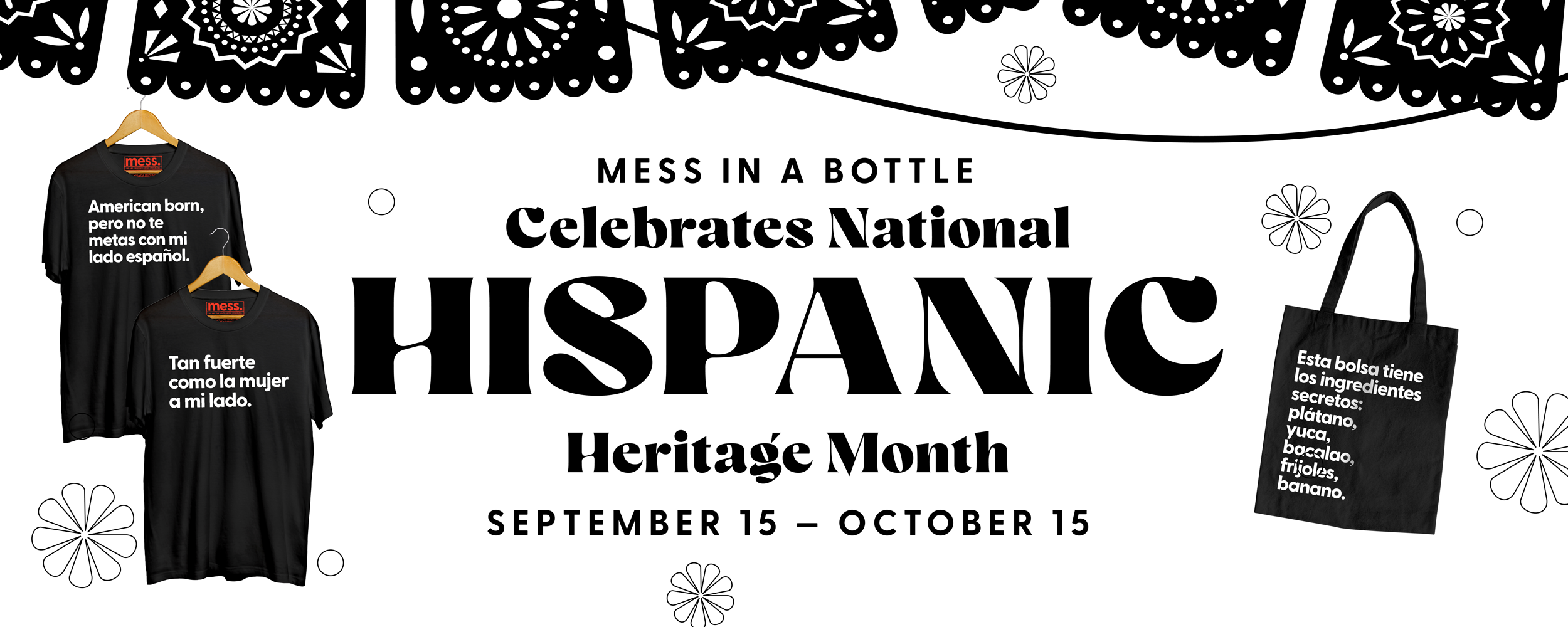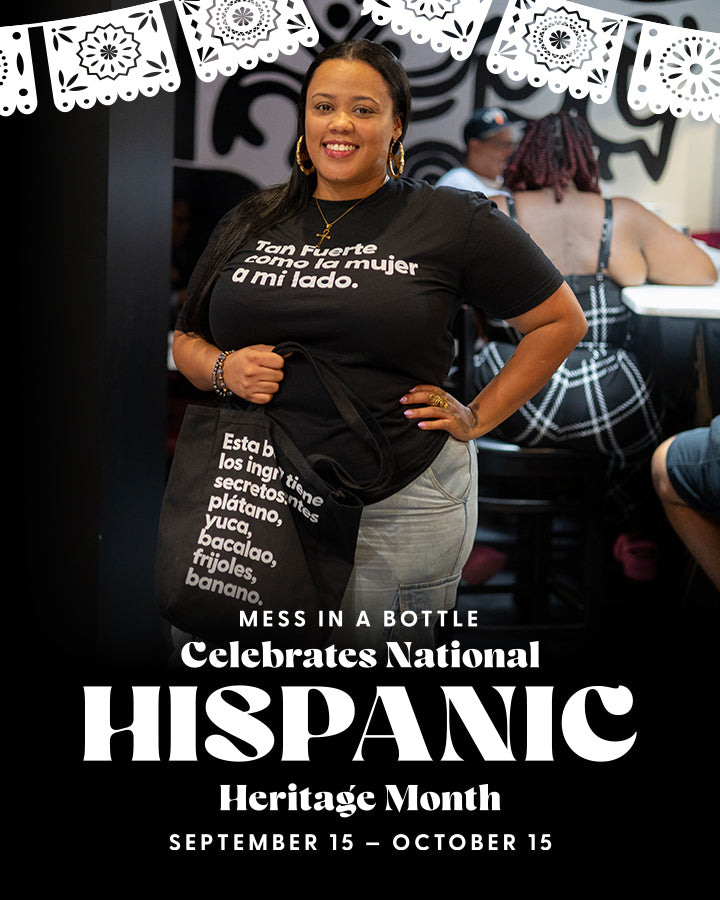 Happy Hispanic Heritage Month!
MESSengers! Este mensaje es para ti!

Each year, Americans observe National Hispanic Heritage Month from mid September to mid October, celebrating the histories, cultures and contributions of American citizens whose ancestors came from Spain, Mexico, the Caribbean and Central and South America.

We love our Hispanic MESSengers and wanted to recognize them with these limited edition MESSages! We spotlight agraceful and vibrant celebration of the rich and diverse tapestry of Hispanicculture, history, and contributions to the United States. This month-long observance is a mosaic of colors, flavors, rhythms, and stories that beautifully illustrate the enduring legacy and diversity of Hispanic heritage.

We are excited to feature Elisa Milan of Puerto Rican descent, The Empanada Lady! Local, woman- owned restaurateur in Baltimore, MD. Specializing in delicious hand-crafted Empanadas (authentically called pastelillo); a family staple recipe, passed down through generations. The empanada Lady offers something for everyone- from classic chicken empanadas, to vegan empanadas, and even apple empanadas for those of us with a sweet tooth.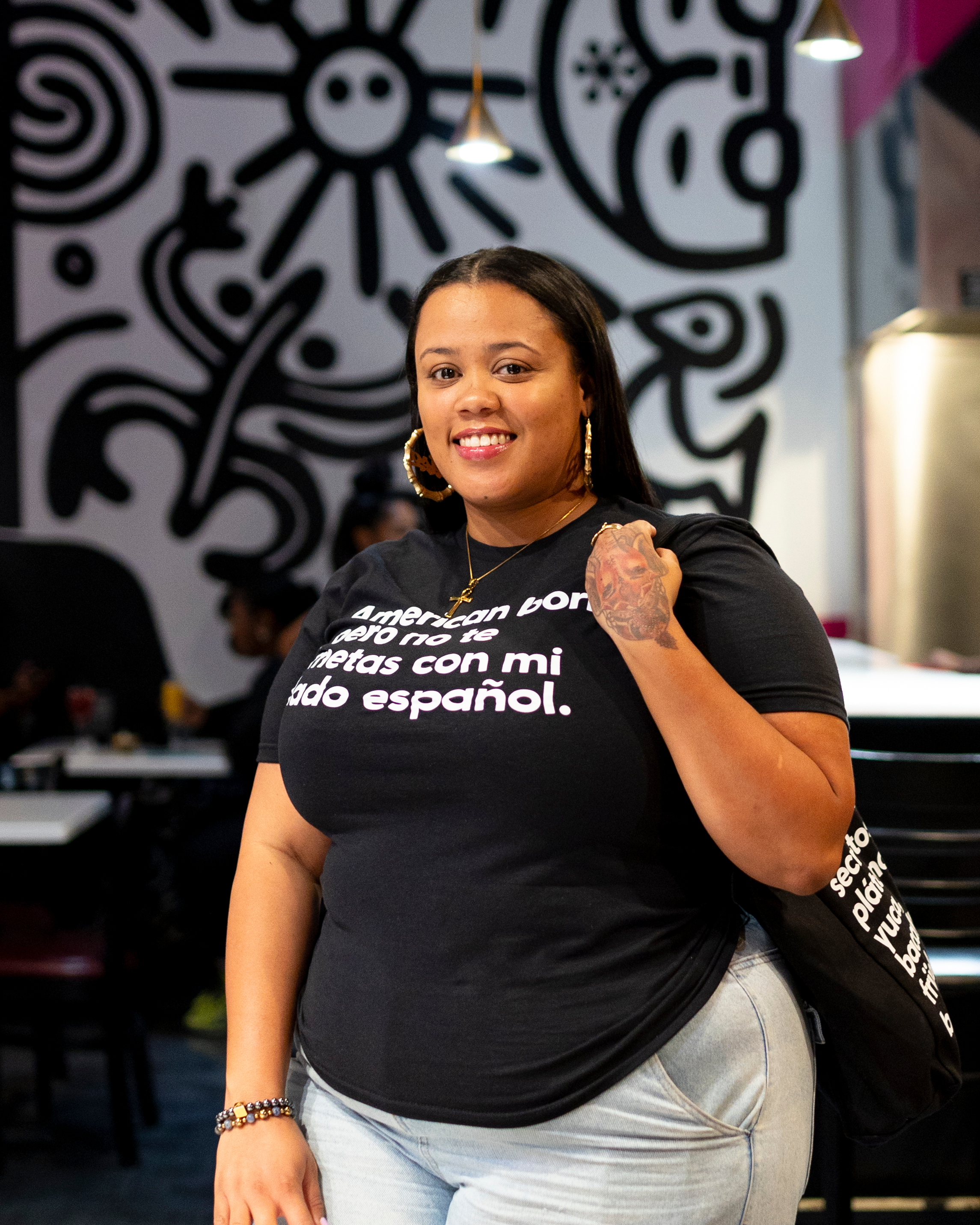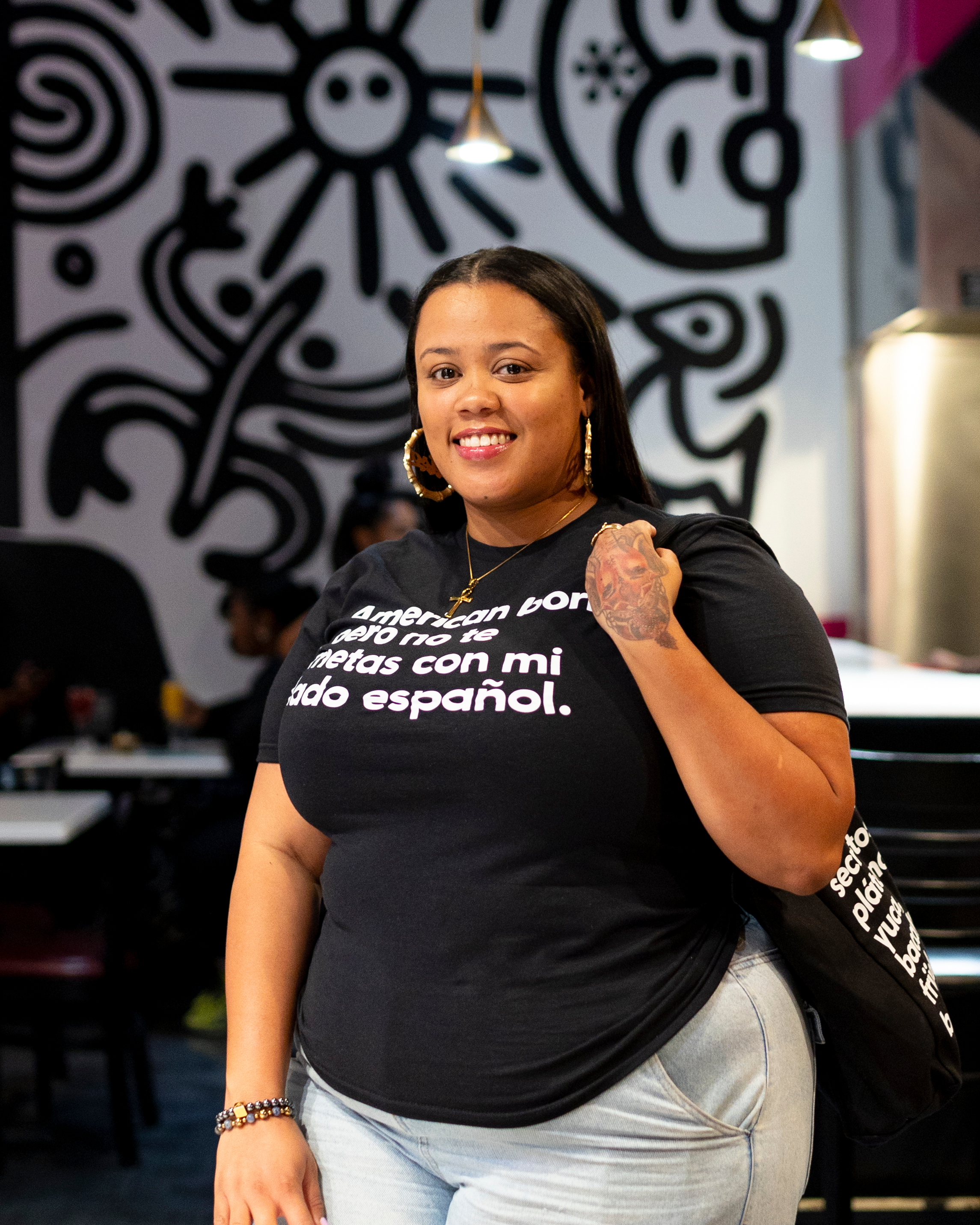 "Esta bolsa tiene los ingredientes secretos....." - MESSenger