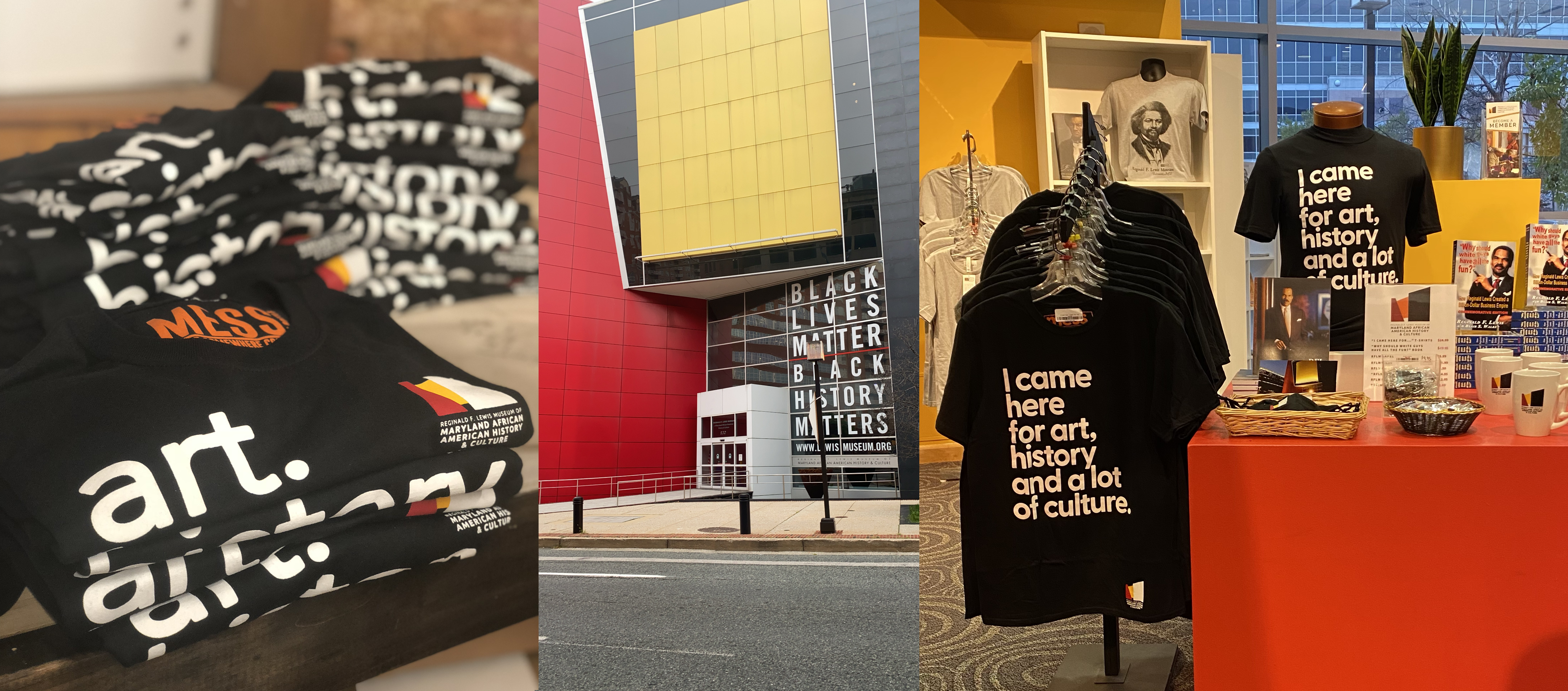 Partnering with MESS
We are so excited you are interested in partnering with MESS in a Bottle.
Before we dive into the fun part, we want you to understand how this PARTNERSHIP works and what it would entail.
Stipulations to qualify to partner with MESS:
1. You must have an existing brand, have an organization, or be an influencer that has a MESSage that you would like to put on a t-shirt.
2. The MESSage has to be on-brand with MESS in a Bottle and will have to co-created or approved by MESS. MESS in a Bottle does not create any images on t-shirts, solely text.
3. The design will NOT be sold by MESS in a Bottle and the organization will solely be response to market and/or sell the MESSage.
4. Organization/ Brand should wholesale the created MESSage.
5. MESS in a Bottle charges a design fee for creating the design and licensing use of design for collaborations.
Here's how it works:
1. Organization or brand fills out partnership intake form.
2. If partnership is fitting, organization or brand meets with Partnership Team for initial review, contracts and additional documents.
3. Organization/ Brand meets with design team for development of MESSage.
4. Organization/ Brand has the option to customize inner tag, co-branded informational fliers, organization/ brand's logo placement on t-shirt, and possible customization of MESS bottle.
5. Once MESSage is confirmed and wholesale payment is made, project is placed into production.
If this is fitting for you, we would love to proceed. Please click the in-take form below.