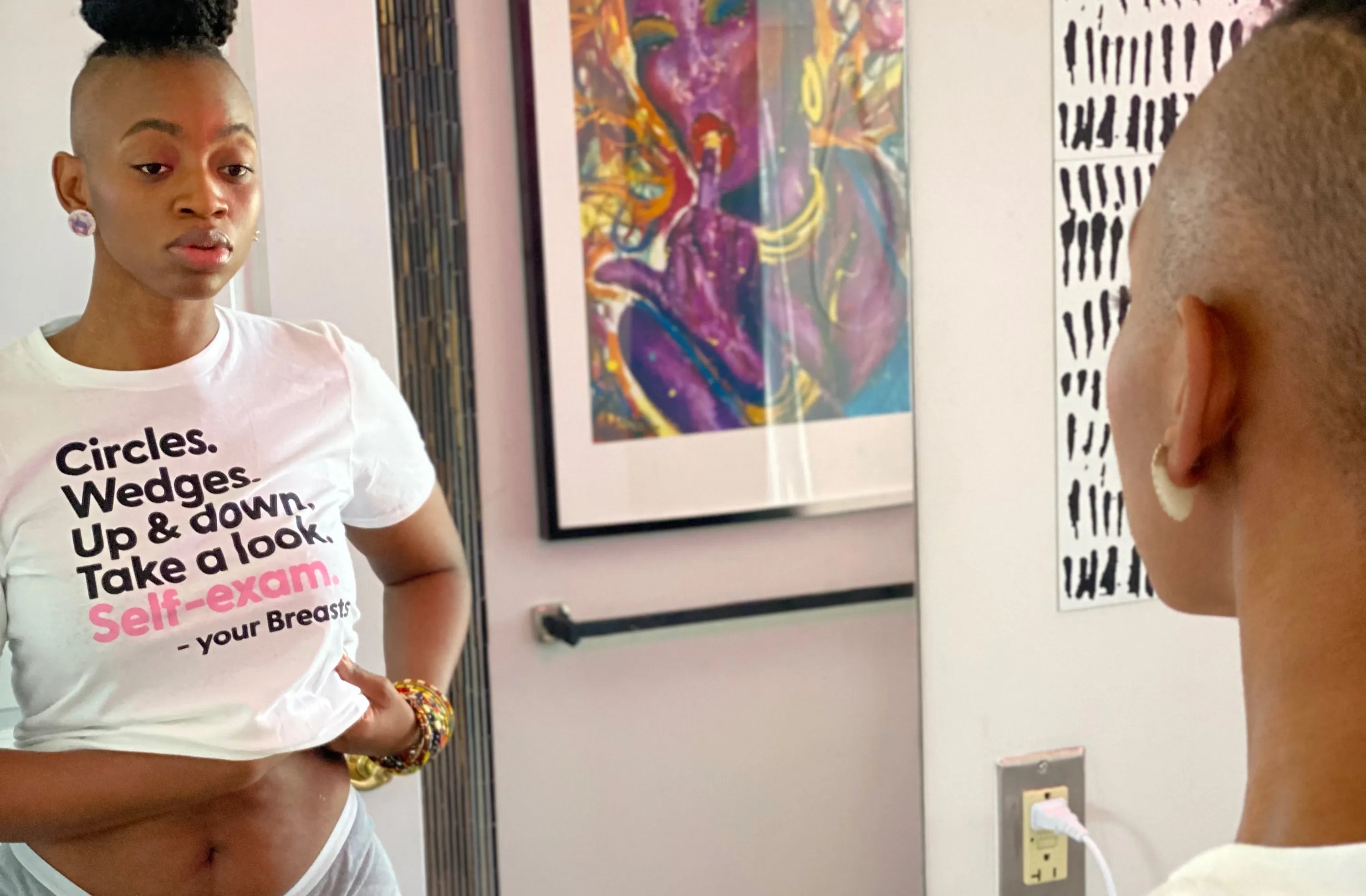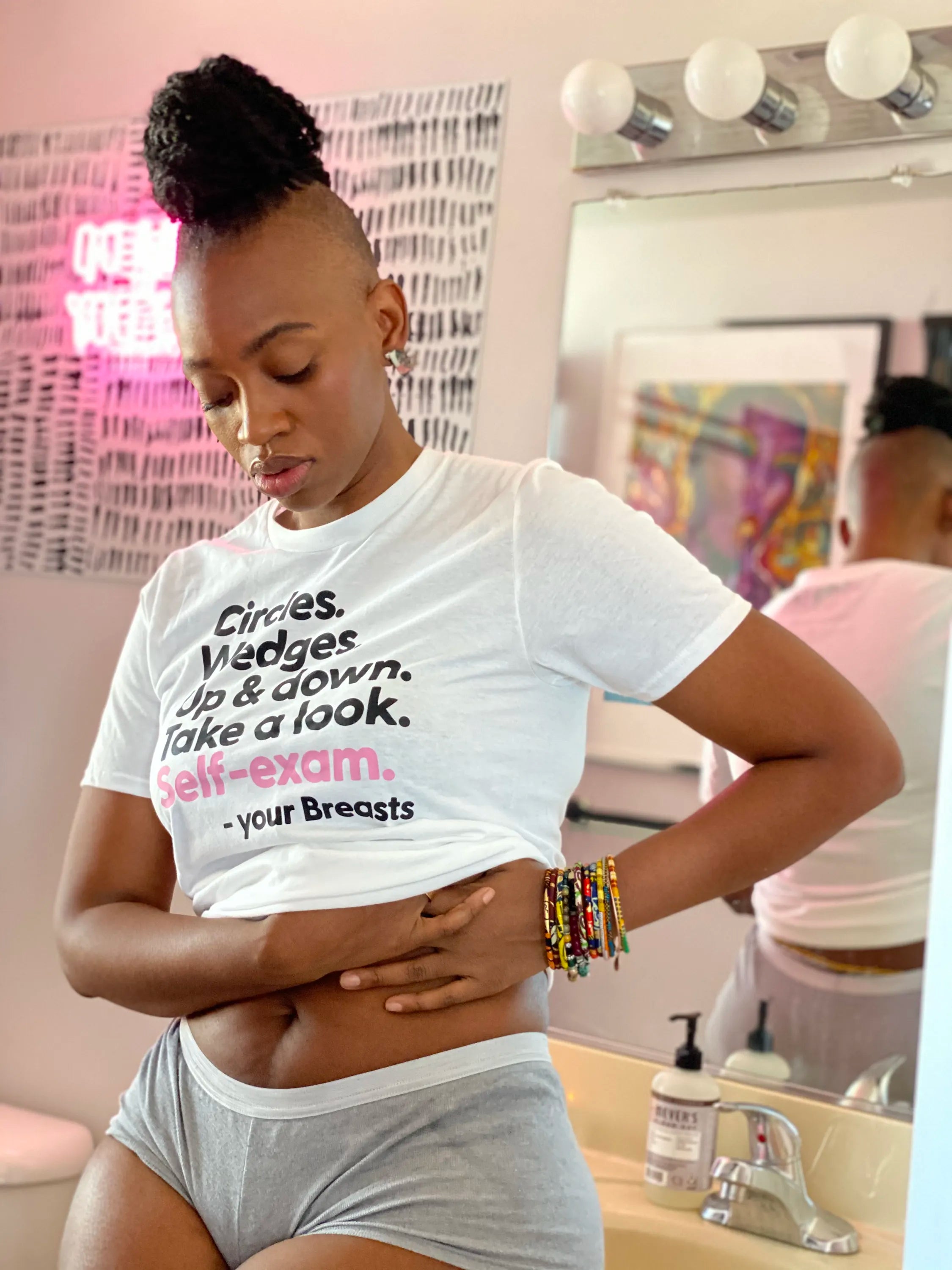 Breast Cancer Awareness Month
This October, MESS in a Bottle is honored to partner with the
Susan G. Komen foundation. Susan G. Komen's main purpose is to help end breast cancer. Their mission is to save lives by meeting the most critical needs in our communities and investing in breakthrough research to prevent and cure breast cancer.
MESS in a Bottle aligns with the foundations goal of bringing
awareness and research to breast cancer through a MESSage. We encourage people in our community to perform self-exams for early detection.
We have exclusively partnered with the Susuan G. Komen foundation
on two of our MESSages, As strong as the woman next to me (pink only) and Dear Cancer. Partial proceeds for both MESSages (5%) will be donated to the Komen foundation.